ENTERTAINING GLUTEN FREE GUESTS TONIGHT?
Meals for gluten free guests… Don't panic! We've got you. Having gluten free friends round for dinner does not need to be stressful. Gluten free meals are fabulous! Here's our top tips to help…
Did you know that many foods are naturally gluten free such as fresh meat, fish, vegetables and pulses?
However pesky gluten can be hidden in a number of ingredients that are widely used in cooking so it's a good idea to check the label of every ingredient.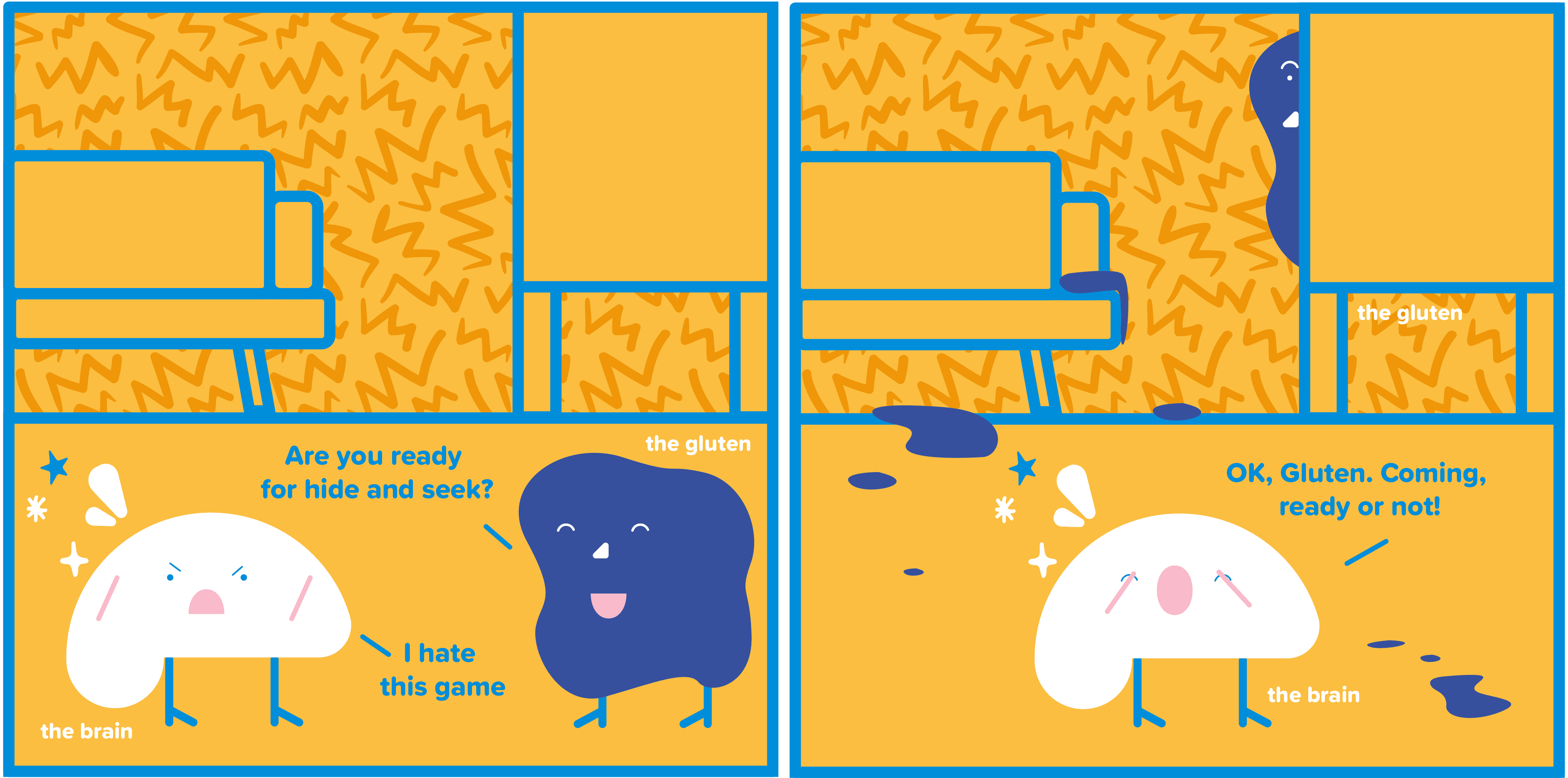 Keep a close eye on sauces – you can use wine instead of beer in casseroles (if you're opening a bottle enjoy a glass whilst you're cooking… be rude not to), Tamari is a great alternative to soy sauce in oriental cooking, fresh stock in place of stock cubes and brown rice or quinoa instead of couscous and cracked wheat. You won't notice any difference with these delicious substitutes.
If you're cooking for gluten free guests try tasty gluten-free soups, sauces and gravies, simply replace any wheat flour in the recipe with the same amount of rice flour or corn starch for thickening.
We have lots of amazing inspiration for a gluten-free menu on our website. Check out our recipes and get cooking. You've got this, we believe in you!