GLUTEN FREE & GOING ON HOLIDAY SOON?
Gluten free holidays, no problem with Gluten Free food now easily found in supermarkets home and abroad. Better still, you can find lots of the Genius range in many different countries, yay! That being said, it can still be tricky to find what you're looking in unfamiliar surroundings.
Here are our tip-top tips for a gluten free holiday:
Call Ahead
Call or email your accommodation before you travel and let them know about your gluten free dietary needs. Please don't feel anxious doing this as they will be used to it and you'll feel relieved once this is done. There are some great translation tools online for key phrases in case you need them.
Stock Up
Stock up on gluten free goodies that you can take with you. Some of our delicious foods such as our rolls and buns have longer best before dates than others and will all travel well if you pack them cleverly! If you're taking bread you could ask your hotel to store it in their freezer for you, and remember to take some of your favourite snacks for when you're out and about seeing the touristy bits.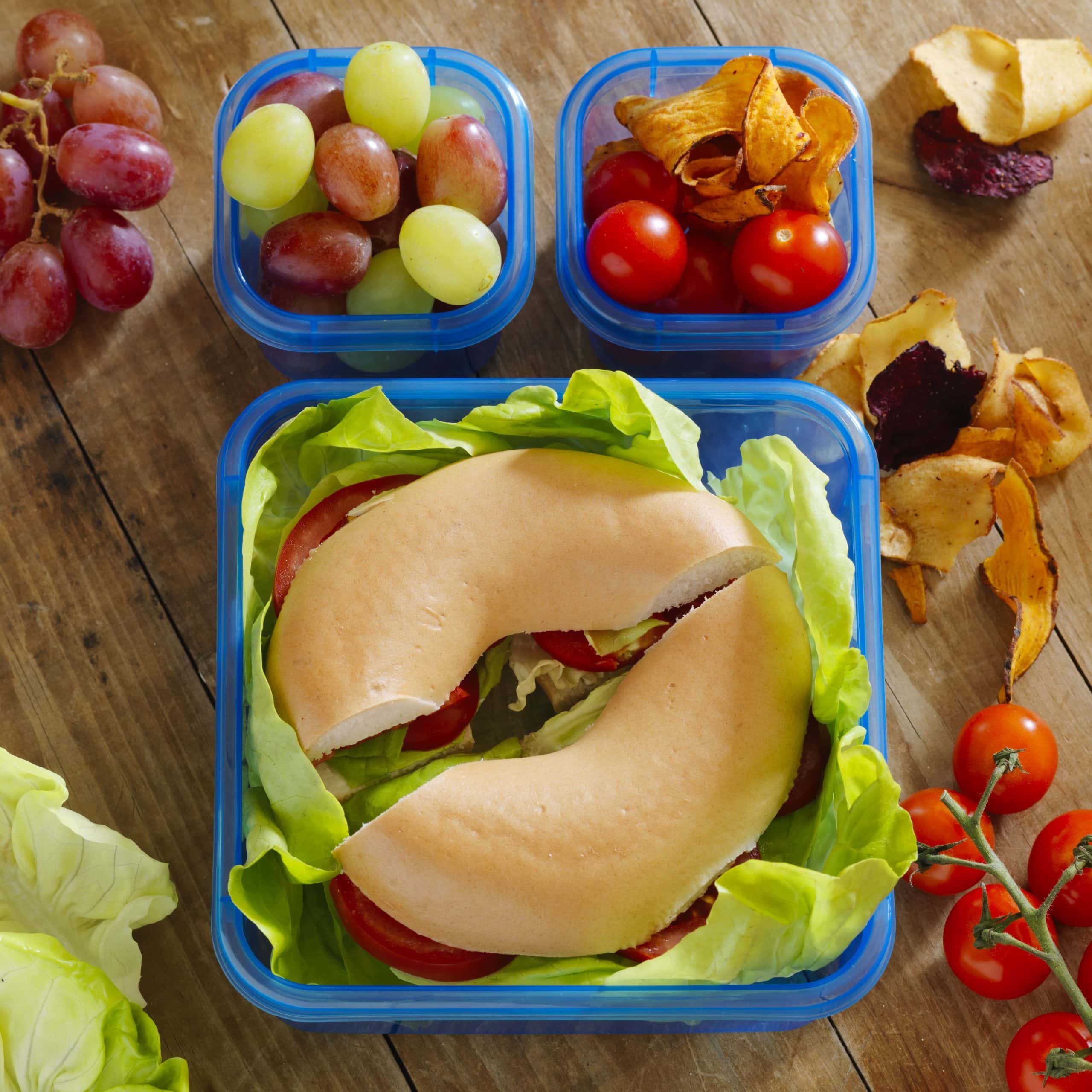 Translate Helpful Phrases
Like in tip number 1, research translations for gluten free eating phrases and write them down or type them into the notes page of your phone. Coeliac UK have a fantastic range of information for over 35 countries, with translations of phrases that you may find really helpful.
Staycation Ease
Have a great gluten free holiday here in the UK or abroad and try not to worry! If you are self-catered then you can relax knowing that you are in charge. If not, you can speak with staff in restaurants and cafes – remember your handy translations. Trust us, you will not be the first person to ask them and they'll be happy to help.
Spread the Word
If you find some totally amazing gluten free cafes, bars and restaurants, don't be shy, spread the word! Others will be pleased you did. If you spot Genius on your travels, be sure to tag us on Facebook and Instagram.
Happy holidays! ¡Felices Fiestas! Joyeuses fêtes! Buone Feste!