Olipop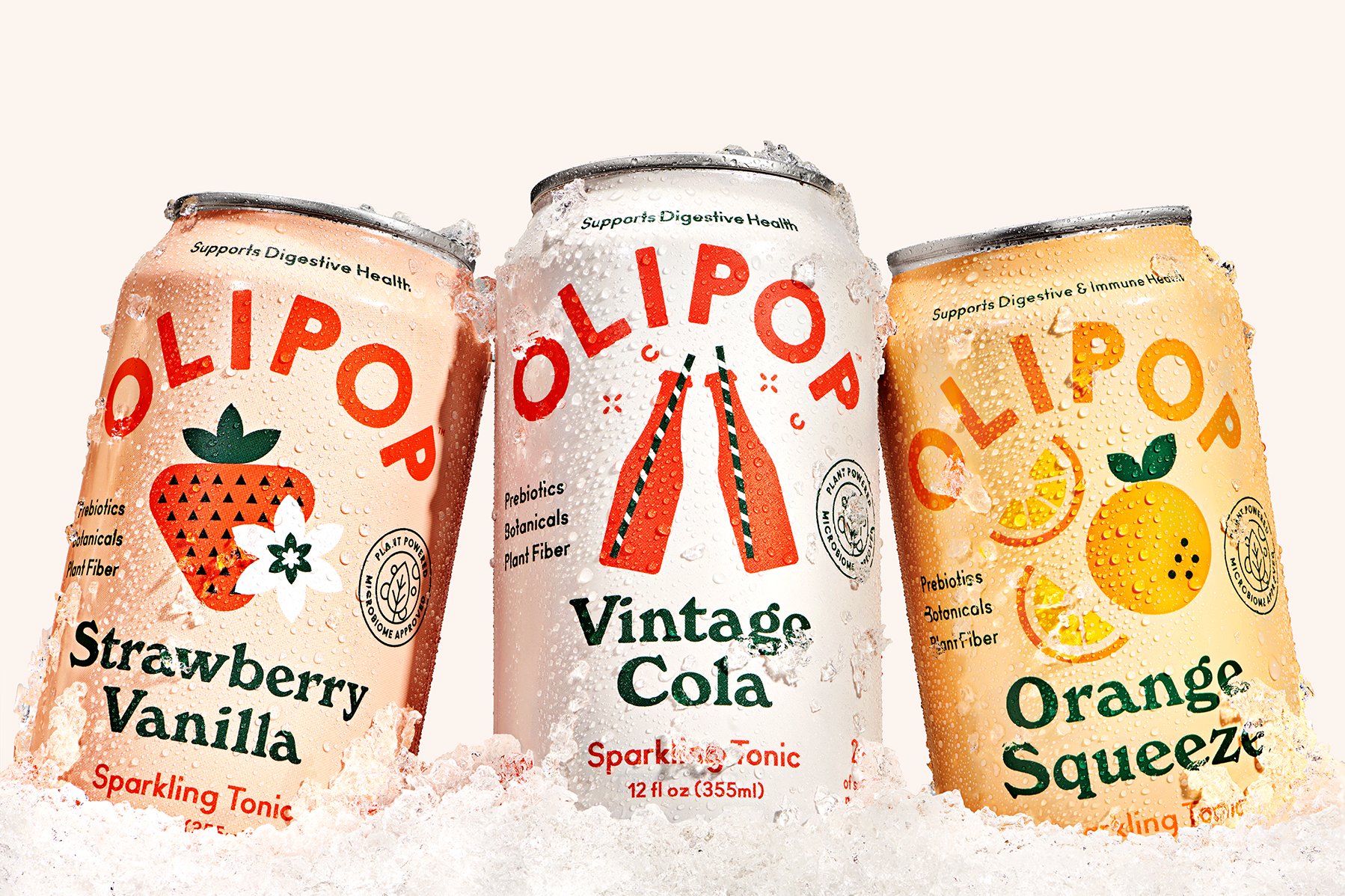 The duo behind soft drinks brand Olipop brought together a bunch of really smart fellow gut lovers to bring cutting edge gut health research to a soft drink. Their delicious sodas come in all the classic flavours like cola, root beer and fruity sodas BUT are also packed with prebiotics and plant fiber. Pretty Genius if you ask us…
You can check out their drinks here. And if you want to know why we love plant fiber so much check out this article here.
Goodbelly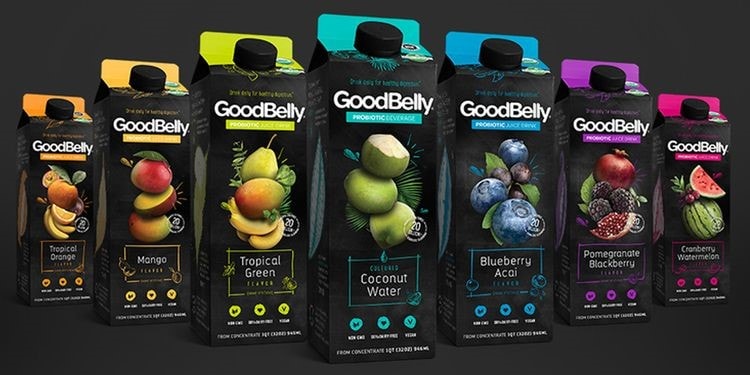 Goodbelly make some delicious gut lovin' juice drinks, shots, yoghurts and cereals. Steve, one of the brains behind Goodbelly had an epiphany whilst travelling in India several years ago. He realised that his generation of Baby Boomers needed an easy way to start taking control of their health through their food. They are all about natural foods + science and make products that they really want you to FEEL the effect of. What makes their products special is that they use a probiotic strain called Lactobacillus plantarum 299V (catchy name – we can see why they went with GoodBelly!).
If you're wondering why our guts love probiotics – check out this article here(link to probiotics article). To check out all the probiotic Goodbelly products, head over here.
Kuna Pops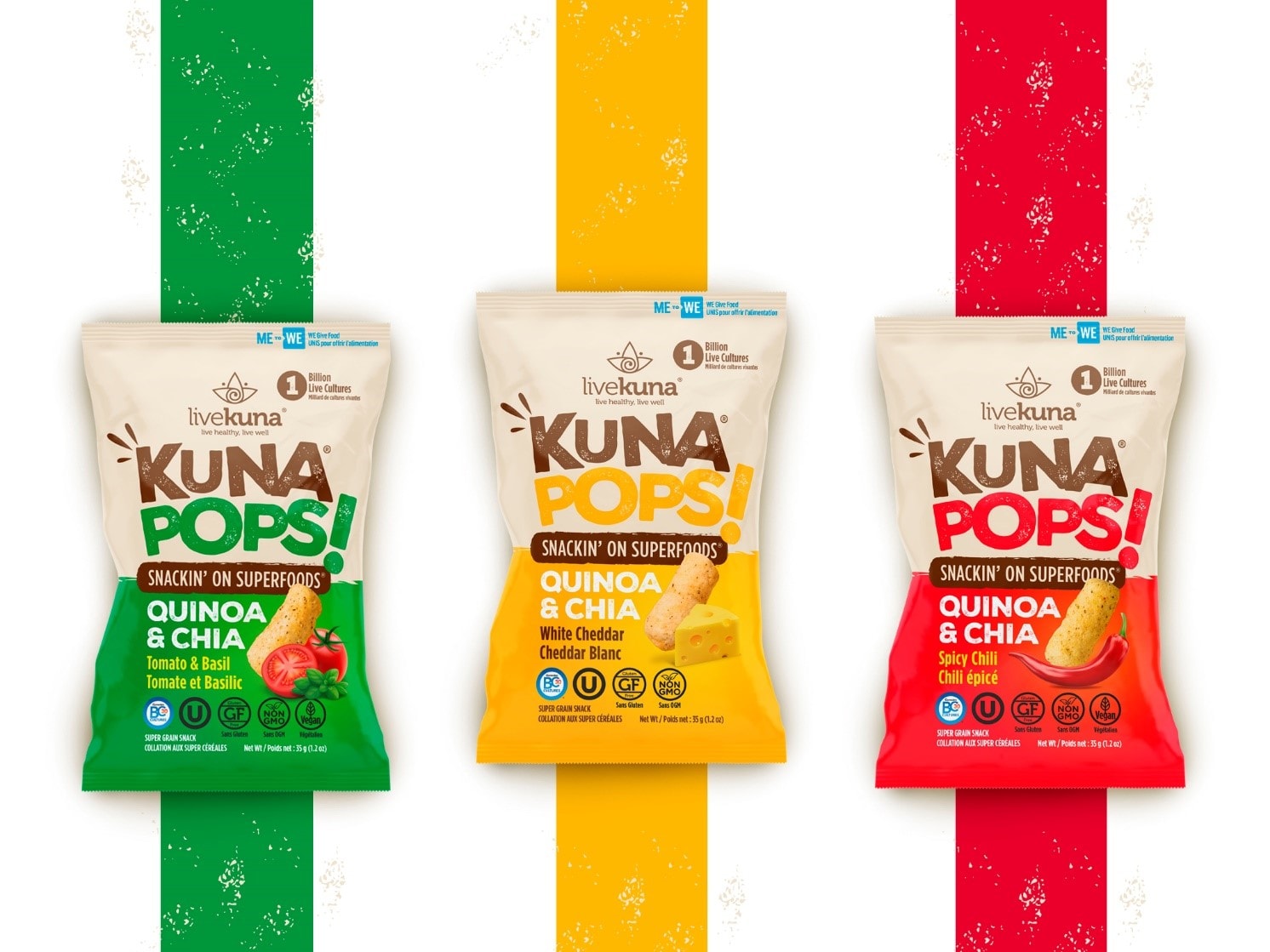 Kuna Pops work with Ecuadorian farmers to make food that's healthy, tastes good and does good. Who can argue with that? Their name Kuna actually means TO GIVE in Quechua (an indigenous language from Ecuador). How fitting.
They've got a range of snacks, cereal, pasta, flours and probiotics all gluten free, organic, non-GMO and vegan – keeping our guts happy. We are big fans of their Quinoa & Chia chips.
Like us, they know how much our guts love their favourite food – prebiotic fiber. Read more about it here. You can see their full range here.
Are we missing a biggie in your book? Let us know some of your favourite Gut Lovin' brands @GeniusFoodUSA and you might just see them here.