Digestive Health Foundation
Let's begin right here in America with one of the most notable gut health pioneers The Digestive Health Foundation. Their mission is to accelerate medical discoveries aimed at transforming digestive disease into digestive health. Since 2015, they have funded 54 cutting-edge research studies that are changing the future of gut health and transforming lives. This foundation even invented a new endoscopy technique!
Check out all of their research here.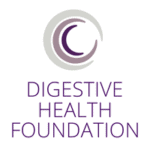 American Gut Project
The American Gut Project is on a mission to find out what health and lifestyle factors are associated with microbiome composition. To have enough data to carry out this research, they need thousands of people to get involved and send samples of their microbiome. Given that our microbiome could influence our bodies as much as our genes do, understanding what factors can impact the microbiota could be a total game changer. The American Gut project even make their (anonymized) data available to scientists around the world so that they can also contribute to the. Pretty neat huh?
You can check out the American Gut Project's work and even sign up to be a part of history here.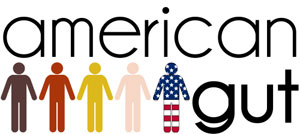 Monash University
Monash University in Australia is much more than just their largest university. The researchers at Monash have identified some truly ground-breaking changes in how we think about our gut health, including perhaps one of the most noteworthy diets for anyone who's suffered from digestive issues. Ever heard of the low FODMAP diet? It's followed by millions around the world to help identify the triggers for IBS and related symptoms like bloating, gas, constipation and diarrhea and it was developed by researchers at Monash Uni.
You really can tell these guys know their stuff and spent a lot of time researching when you hear what FODMAPs are (take a breath): Fermentable Oligosaccharides, Disaccharidse, Monosaccharidse and Polyols – or in other words all the different sugars we eat. These clever folks realized that if people experiencing poor gut health first eliminated all high FODMAP foods for 1-2 months then gradually re-introduced them, they'd be able to see what was most likely triggering their symptoms and therefore manage them better ongoing. True gut health heroes in our book.
You can learn more about the low FODMAP diet on their website here. Definitely worth noting that any major diet changes like this should always be discussed with a health professional.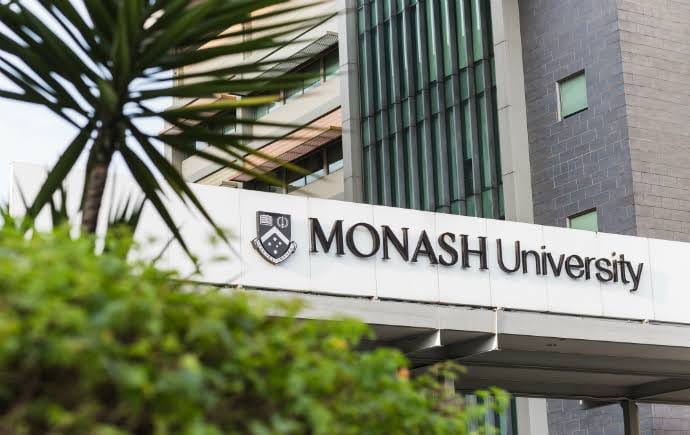 The Gut Stuff
The Gut Stuff, run by Lisa & Alana Macfarlane aka The Mac Twins, was created to empower gut health in everyone. Amen sisters!
Alana and Lisa took part in Twin Research when they were younger with Professor Tim Spector, another leading voice in the gut health world. They discovered that whilst their DNA was 100% the same, their guts only shared 30-40% of the same microbiota! To find out more about microbiome head over to our article about Gut Bacteria here.
The reason these guys have made our pioneers list is that this duo make gut health super easy, super fun and super cool. They've armed themselves with a team of scientists, nutritionists, dieticians and doctors to encourage us to give a crap about gut health.
Check them out here.