Getting gut lovin' bread to the masses
After squillions of recipes, 2 broken ovens (yes, really) and many a nightshift spent in a local bakery, Lucinda finally created what was thought impossible – a soft, tasty, doughy bread without the gluten. She was hell-bent to get this right because she wanted her gluten intolerant son to be able to eat a tasty sandwich like all the other kids. Her physiology degree, her training as a chef in a Michelin star kitchen (fancy), her experience running a catering company in London and having written books on the science of cooking and cooking for allergies, meant she was well placed to take on the task.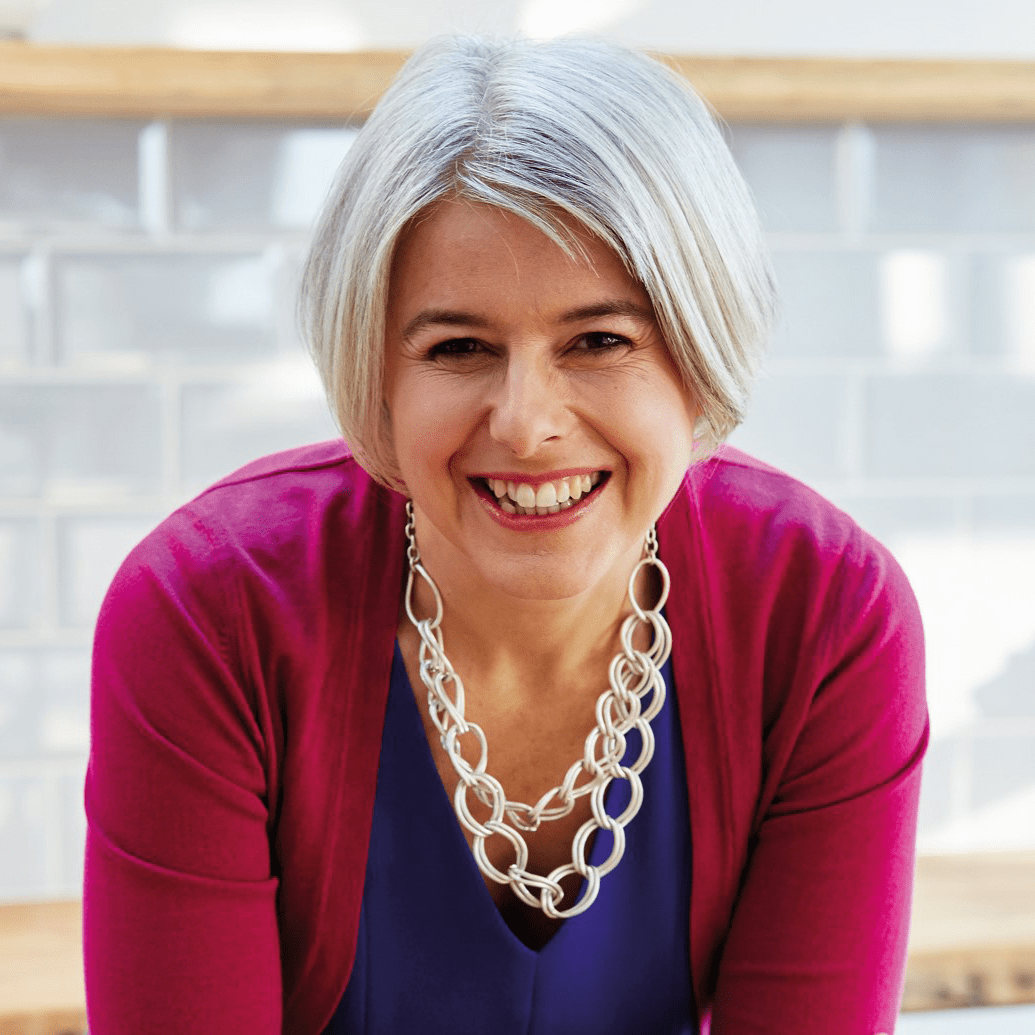 Her son eventually gave the new bread a big thumbs-up, and then 1000s more joined in when it hit the grocery store shelves in the UK. But it didn't stop there. Lucinda believed that anyone wanting to love their gut should be able to – so she made sure every bread that left Genius was going to do a better job than anyone else's.
Today, we've got a bunch of smart, passionate people helping Lucinda keep packing Gut Lovin' Greatness into lots of our products. You can find the full range and gut lovin' benefits here.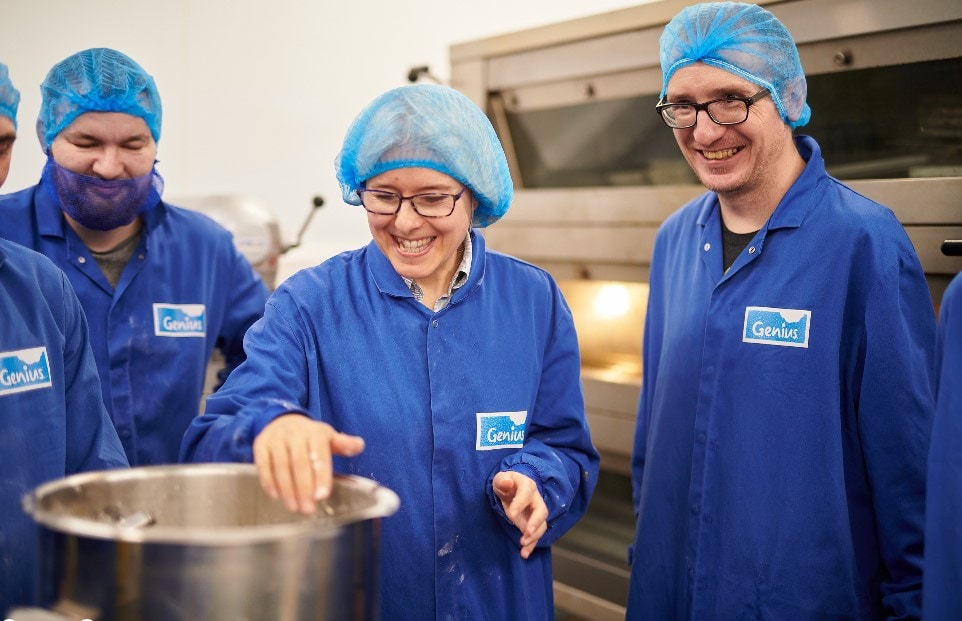 INSPIRING FUTURE INNOVATORS & ENTREPRENEURS
All those helpers free up some time to let Lucinda carry on being our gut lovin' warrior. She co-founded the Gluten Free Industry Association which helps set the standards that all gluten free businesses should hold themselves to in the UK.
Not only that but she's always busy helping support and nurture the next generation of innovators and entrepreneurs to 'Release their Inner Genius' – regularly speaking at schools, universities and industry events.
A hugely deserving Gut Lovin' hero in our book (even if we're a bit biased). Feeling inspired? If you were even just a tiny bit healthier, happier and more energetic, every day, what would you do? Let us know @GeniusFoodUSA